Our Management
"Work is our mission - Join Us"
Welcome to Sir Marshal Management Committee
The Sir Marshal Management Committee is the governing body of Sir Marshal Educational Society (Regd.) responsible for ensuring high quality education for all its students. The Committee is not an administrative or day to day operations body, but instead governs by establishing policy, developing and implementing strategies, and programme of action in the administration and operation of the schools. The Committee has the overarching responsibility for ensuring that every student reaches established learning standards. The committee actively seeks to represent the entire community and is responsive to community expectations. Sir Marshal Management Committee consists of following members.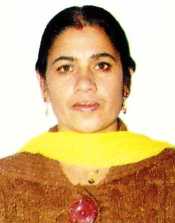 Amrit Kaur ( Vice –President)
With the spread of education in the local surroundings, one civilization can progress. Our society work to provide education in those areas where it is very challengeable. I welcome all the new comers in the new session.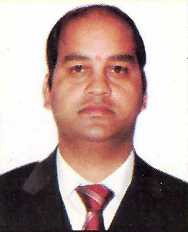 Paramjit Singh (CEO)
Dear students and parents, Education plays major role in the life of an individual. The 'school' is the first place where the process of learning starts. School and Teachers play remarkable role in this process.We provide all basic facilities and opportunities to our students for their all round development. The modern and worldwide aids are present at school for students and teachers. I thank the parents and students for your kind consideration.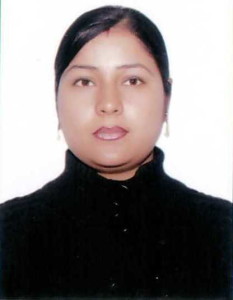 Balwinder Kaur 'Marshal'( Secretary)
It is a matter of pride for me that I am a part of this society. The society is committed to provide high-tech education to the students of rural areas. Our Society is working to spread the Equivalent Education in rural areas as urban areas. I always look forward for your cooperation.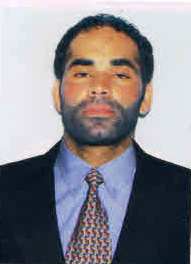 Kulwant Singh 'Marshal'( Joint Secretary / Treasurer)
It is challengeable to provide the platform for the teaching learning process in the rural area. As the Board member of Sir Marshal Educational Society (Regd) I feel very proud that in a very short period of time we establish three schools in rural area. It is very difficult to establish and run a school in rural area. But our team works very hard to meet all the challenges.I assure all of you that we work for the better future of your children.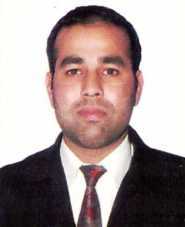 Rajesh Arora (Board Member)
No society can progress without good educational institutions. Today humanity has realized that education is the key to any kind of progress. Today Sir Marshal Institutions are imparting quality education to students. Our institutions have done a stupendous contribution in the field of education under the aegis received from Mr. Rajinder Singh Marshal. I would like to thank staff, students, and parents for their constant support and association with us in one or the other way.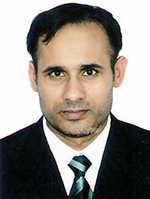 Karnail Singh (Board Member)
I feel that Sir Marshal Educational Society (Regd) is achieved its primary goal to provide education to the students of rural area. The adaptation of modern techniques in the education is the best part of society. 'Smart Classes' which are the part of worldwide education system are settled at rural schools. I wish this society works more and more to spread the light of education.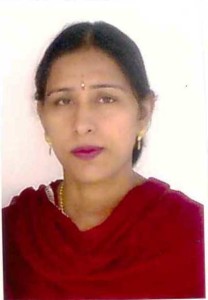 Kulwinder Kaur 'Marshal' (Board Member)
 Imparting education is a very respectful job. The time is getting advance and the education system has undergone major changes. To meet up with these changes our society provides basic facility to its every student and teacher.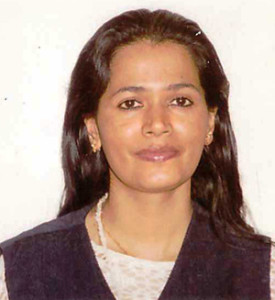 Mony Mathew (Board Member)
I want to make sure that all children at our School have all of the resources available to them to have the best possible education in and out of the classroom. These kids are our future so I will do everything possible to make sure they become well rounded parts of our community. "Together we can…….."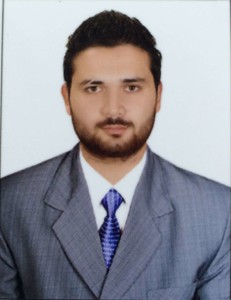 Mr. Nitish Dadwal ( Board of Director )
Education provide a platform to an individual to mould their lives to become well rounded people. The school is the basic foundation of knowledge bring imparted to a child. With the time we are getting modern technologies in our school and more opportunities for the students to diversify the course of their learning. I wish our teachers and parents will support us in our efforts of giving better education to your students and motivation them to become a socially well – mannered individual.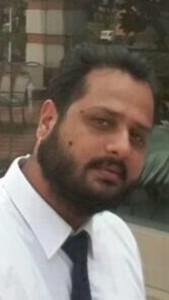 Mr. Gaurav Sharma ( Activity Director)
Education is a pretty broad concept that surpasses the four walls of a classroom. The core aim of our school is to foster all round development of a child. We give the students an opportunity to exhibit their non-academic abilities through co-curricular activities. As it is said "Teach me and I will forget". Show me, and I might remember. "Involve me and I will never forget." I wish this institution will give your students happier, healthier and motivational environment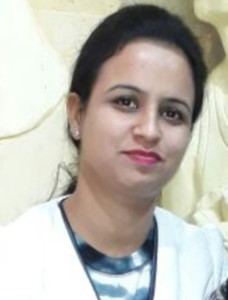 Shikha (Board Member)
We believe parents are the main influence in children's lives. Our goal is to build a relationship with the child and with the family. As your child develops a sense of trust in us and the school environment, they learn to separate from you with confidence knowing you will return at the end of the school day. We respect each person's need to experience the separation process in his or her own way, and are here to help the children express their feelings as they build meaningful relationships with us. We believe that when a child's social and emotional needs are met, he or she can participate fully in the wide range of learning opportunities here at school. Children will become familiar with the routines of a classroom environment and benefit from gaining a sense of what it is like to be part of a larger group.In the end we promise on the part of school we your child will be a master of his choice.
Thank you for contributing your time, ideas, energy to improve education in Sir Marshal Group of Schools.
View Photo Gallery

Our Facility

Admission Process
News/Events
Contact Us
Sir Marshal Convent School,
Vill. Bhaliala, P.O- Bassi Wazid,
Distt.- Hoshiarpur (Punjab)
PIN CODE- 144208

Call Us:
01886- 292137
Email:
sirmarshalschool@gmail.com